A NEW BREAKTHROUGH BOOK ON ANCIENT HEALING SECRETS OF INDIA

Endorsed by top doctors, athletes & blessed by spiritual leaders from around the world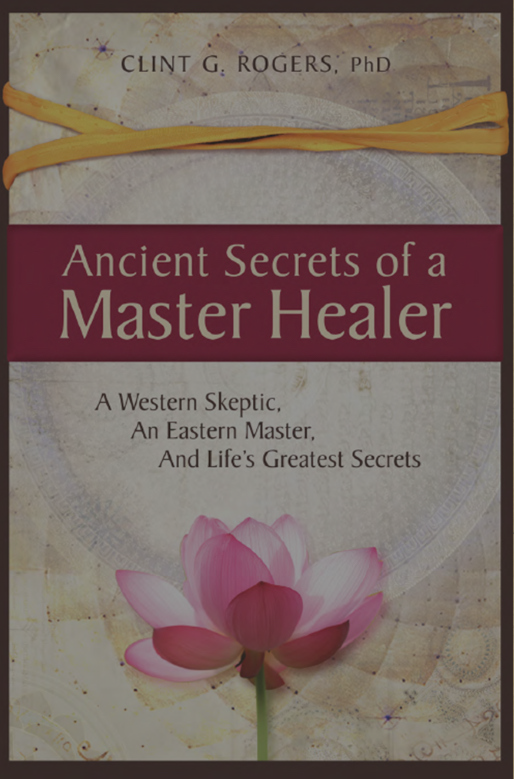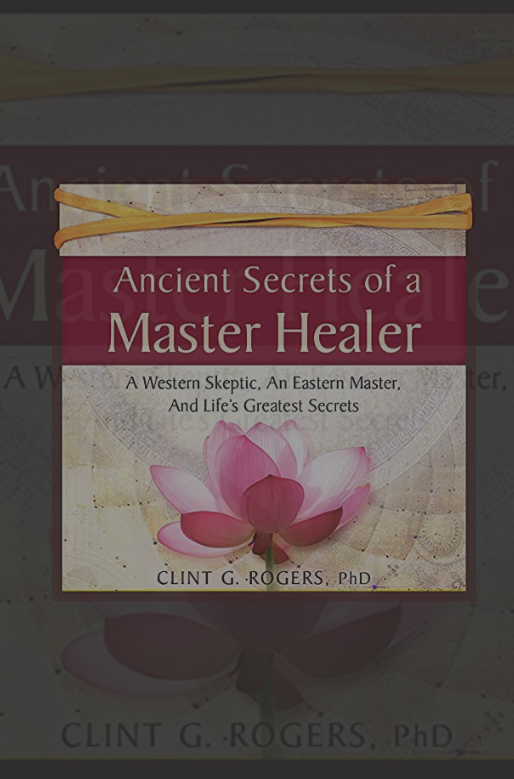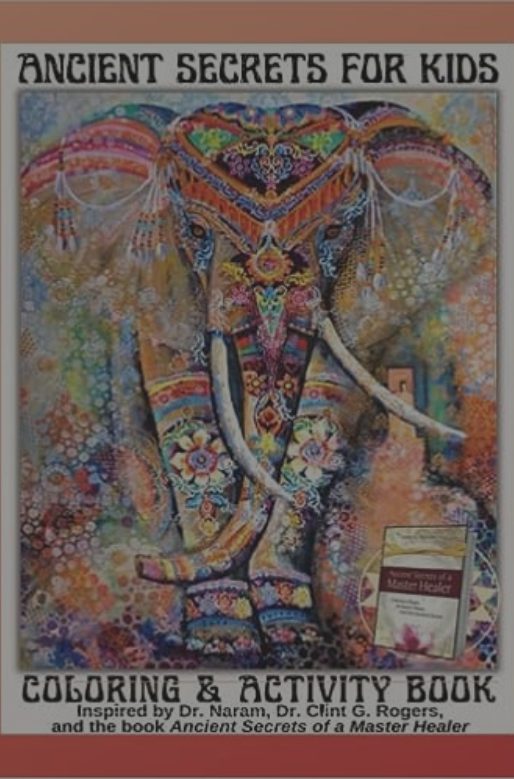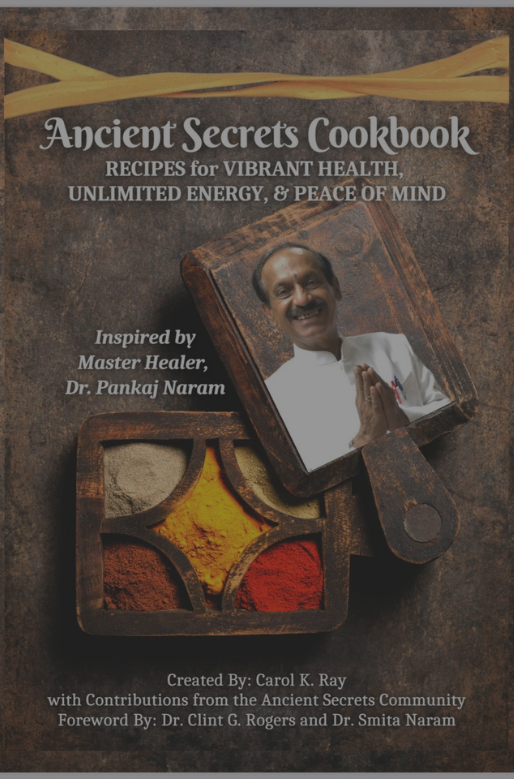 DISCOVER: A skeptical university researcher from the USA travels to the Himalayas and uncovers secrets from an ancient healing lineage that began with Lord Buddha's physician
For thousands of years, the greatest healers in the Himalayas have been refining a potent healing science for the treatment of physical ailments, psychological disorders, and spiritual challenges. The most effective natural healing methods were recorded on ancient scrolls and have never been available to a wider audience before.
Now, in this breakthrough, real-life account, healing secrets are revealed by the author's encounters with master healer, Dr. Naram. The reader-friendly narrative style of the book captures you from the beginning chapter and takes you on an eye-opening and enjoyable discovery of timeless wisdom and time-tested natural ancient secrets that can provide help and healing on deeper levels than most people ever imagined were possible.
The secrets revealed in this book can help raise anyone from where you are today to a higher level of where you want to be physically, mentally, emotionally, and spiritually. Using these proven ancient secrets can help you map out a clear path to vibrant health, unlimited happiness, and peace of mind.
Sharing this book with those you love can change their life forever.
PURCHASE YOUR BOOKS NOW AND RECEIVE FREE BONUS GIFTS
order Ancient Secrets of a Master Healer
Languages
SUBMIT YOUR RECEIPT AND CLAIM YOUR GIFTS
Enter in your information below to register your purchase and activate your rewards!
Please allow 2-3 business days for processing
You Are Making The World A Better Place
A portion of each sale will go to support an orphanage in Nepal 
THE SECRETS YOU'LL DISCOVER IN THIS BOOK CAN CHANGE YOUR LIFE
How you can instantly reduce anxiety and release stress?
How to loose your weight in a healthy way and keep it off?
How to boost your immune system with things in your own home?
How to increase your energy by 10%-150%?
How people can have a fantastic sex life, even into their 80s?
How can you activate an ancient secret to your own fountain of youth?
How people a woman after 50+ and in menopause still have a baby?
How can you reduce your blood pressure to normal in minutes?
How can you ease arthritis & joint pain with food?
How can you utilize a secret process to discover your life's purpose, and get whatever you want?
How can you press certain points on your body to improve your memory and focus?
Is there a breakthrough secret diet for living to 100+ years with vibrant health?
YOU CAN BE THE FIRST TO SHARE THESE SECRETS WITH THOSE YOU LOVE
"
The ancient healing secrets in this book are a deeper solution for the world's biggest problems today." ~H.H. Hariprasad Swamijii (Head of the Yogi Divine Society, spiritual master for millions around the world)
"
…through this book anyone can be with him [Dr. Naram] on a journey that drops them into his tremendous joy, peace, clarity and deep wisdom. It's all captured brilliantly in this book as such a phenomenal gift to the world. ~Jack Canfield (Success Leader, & co-author of Chicken Soup for the Soul series, with more than 500 million books sold)
"
…if you want to elevate yourself from where you are now to a higher level—physically, mentally, emotionally, or spiritually—this book is your blueprint…" ~Swami Omkar Das Ji Maharaj, 1008 Mahamandaleshwar Master of the Nirmohi Akhada lineage
"
And as a medical doctor, I appreciate how this ancient healing science resets the body from the core." ~Dr. Aditi Govitrikar (Medical doctor, Harvard trained Psychologist, Actress, 'Mrs. India' & 'Mrs. World' Supermodel)
"
He has impressive knowledge of useful but generally unknown ancient healing techniques." ~Joel Fuhrman, M.D. (President Nutritional Research Foundation, 6 times NY Times Bestselling Author)
"
Clint Rogers has researched thoroughly about Dr. Naram's lineage of ancient techniques. My blessing and prayer is on this book and the millions who will read it,…" ~Ven. Thupten Ngodup (Oracle for His Holiness the 14th Dalai Lama)